White House prepares new immigration limits, using coronavirus as cover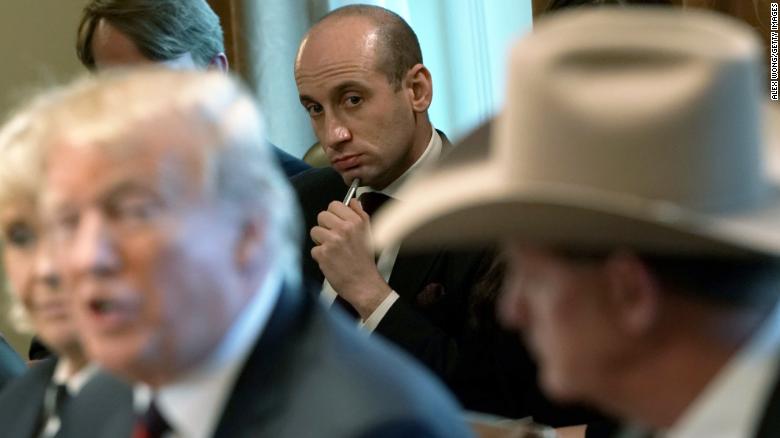 Despite a push from President Donald Trump to move past the pandemic, the administration is continuing to usher forward immigration measures, citing the outbreak and its toll on the economy.
One of the key figures behind the push to limit immigration is Stephen Miller, Trump's lead immigration adviser and the architect of the President's hardline immigration agenda. In April, Trump 
signed an executive order 
barring some immigration to the US after teasing an outright ban on immigration to the country. 
Trump argued
 that the order was needed to protect American jobs.
Against the backdrop of the coronavirus pandemic, the administration has 
pressed forward with a series of immigration measures
 that, prior to coronavirus, had struggled to break through. Among those changes is the closure of the southern border to migrants, including those seeking asylum, unless certain conditions are met.
After the President's April proclamation, Miller cast the move as a first step toward reducing the flow of immigrants coming into the United States. That proclamation set up deadlines for review, one of which is approaching this weekend, and left the possibility open for its extension or modification.
Law Office of Sergiy Fedorov
Call/text attorney Sergiy Fedorov (916) 769-9498 or email fedorovlawoffice@gmail.com to set up an appointment.
Once working on your case, I will always communicate personally, not through secretaries or assistants.
Address:
3550 Watt Ave, suite 140,
Sacramento, CA 95821
___________________________________________________